News
New investment - 2017





Brand new 2017 Gleason teeth grinding machine !
MIJNO PRECISION GEARING acquired the latest technology from Gleason with integrated automatic measuring system.
From Modul 0.5 to 12 with Quality ISO 3/DIN3/AGMA14 !

Nous venons de recevoir la toute nouvelle machine Gleason V2017 pour rectifier la denture de vos engrenages.
Dotée des dernières évolutions technologiques et d'un système de contrôle de denture intégré, du modul 0.5 à 12
Nous pourrons atteindre une Qualité ISO 3...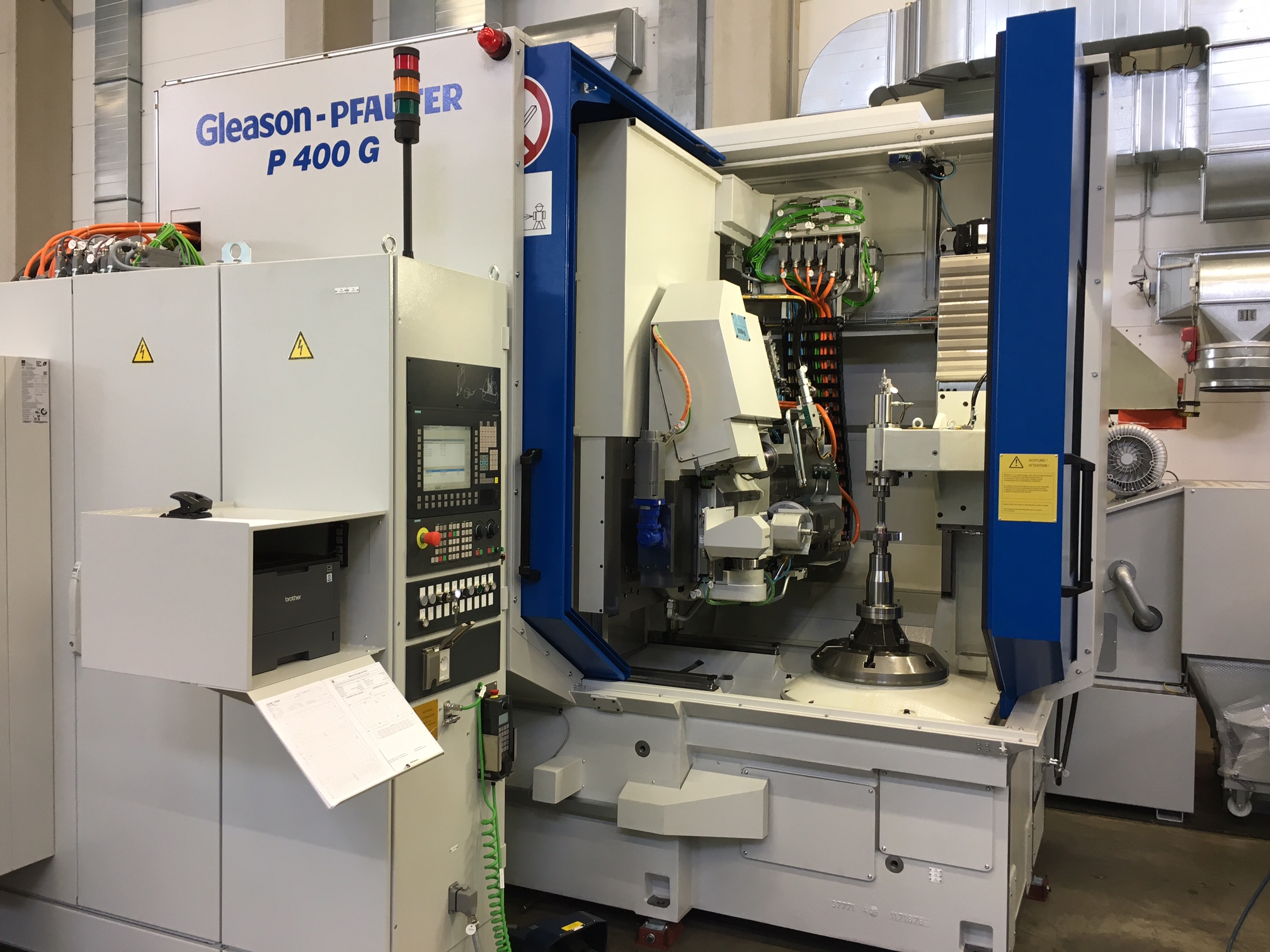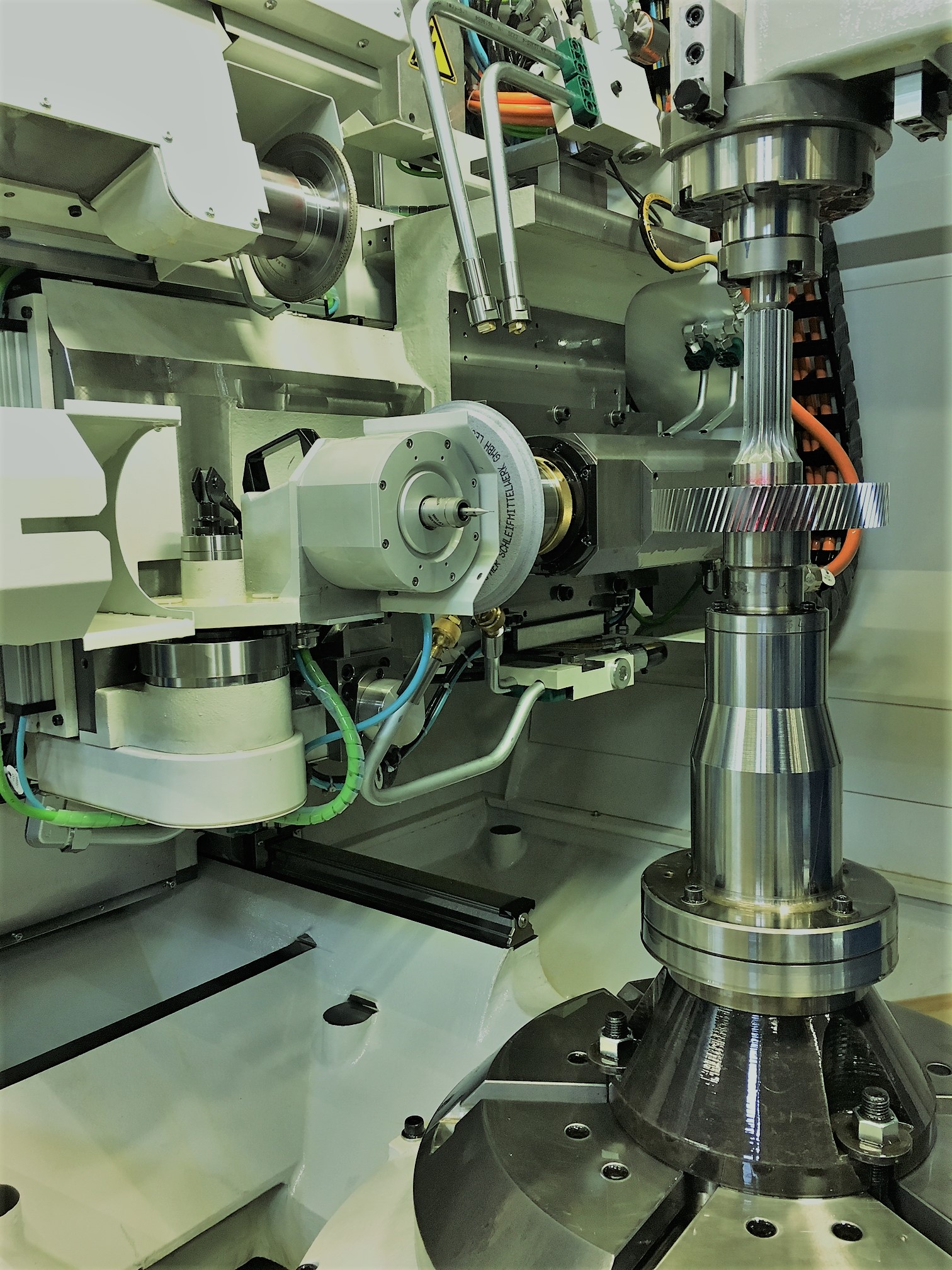 Go back to the list