News
New investment - 2020



Gleason teeth grinding machine !
MIJNO PRECISION GEARING acquired one more Gleason Teeth grinding Machine P400 G with integrated automatic measuring system.
From Modul 0.5 to 12 with Quality ISO 3/DIN3/AGMA14 !

Nous venons à nouveau de faire l'acquisition d'une rectifieuse d'Engrenages Gleason P400 G pour rectifier la denture de vos engrenages.
Dotée des dernières évolutions technologiques et d'un système de contrôle de denture intégré, du modul 0.5 à 12
Nous pourrons atteindre une Qualité ISO 3...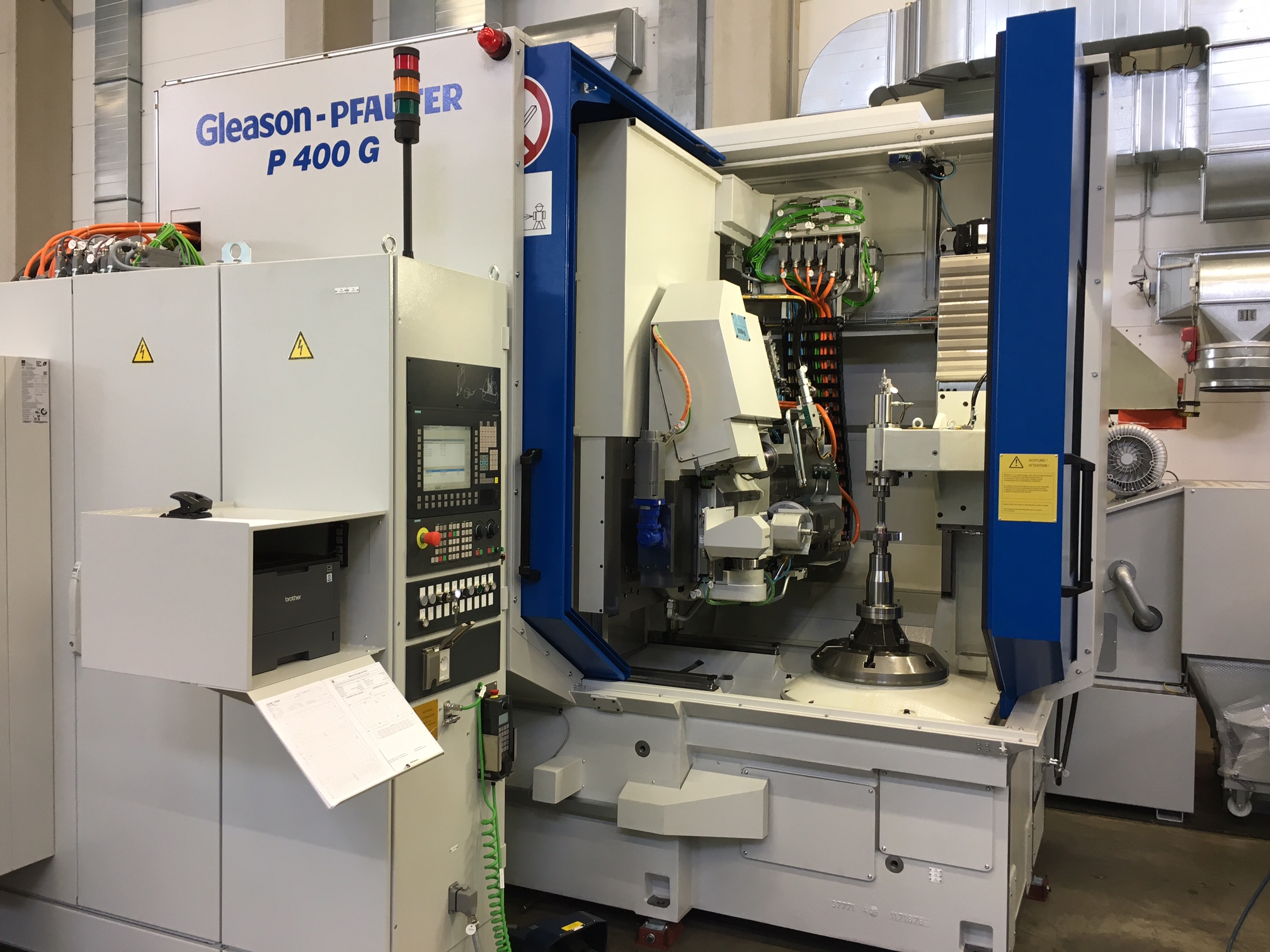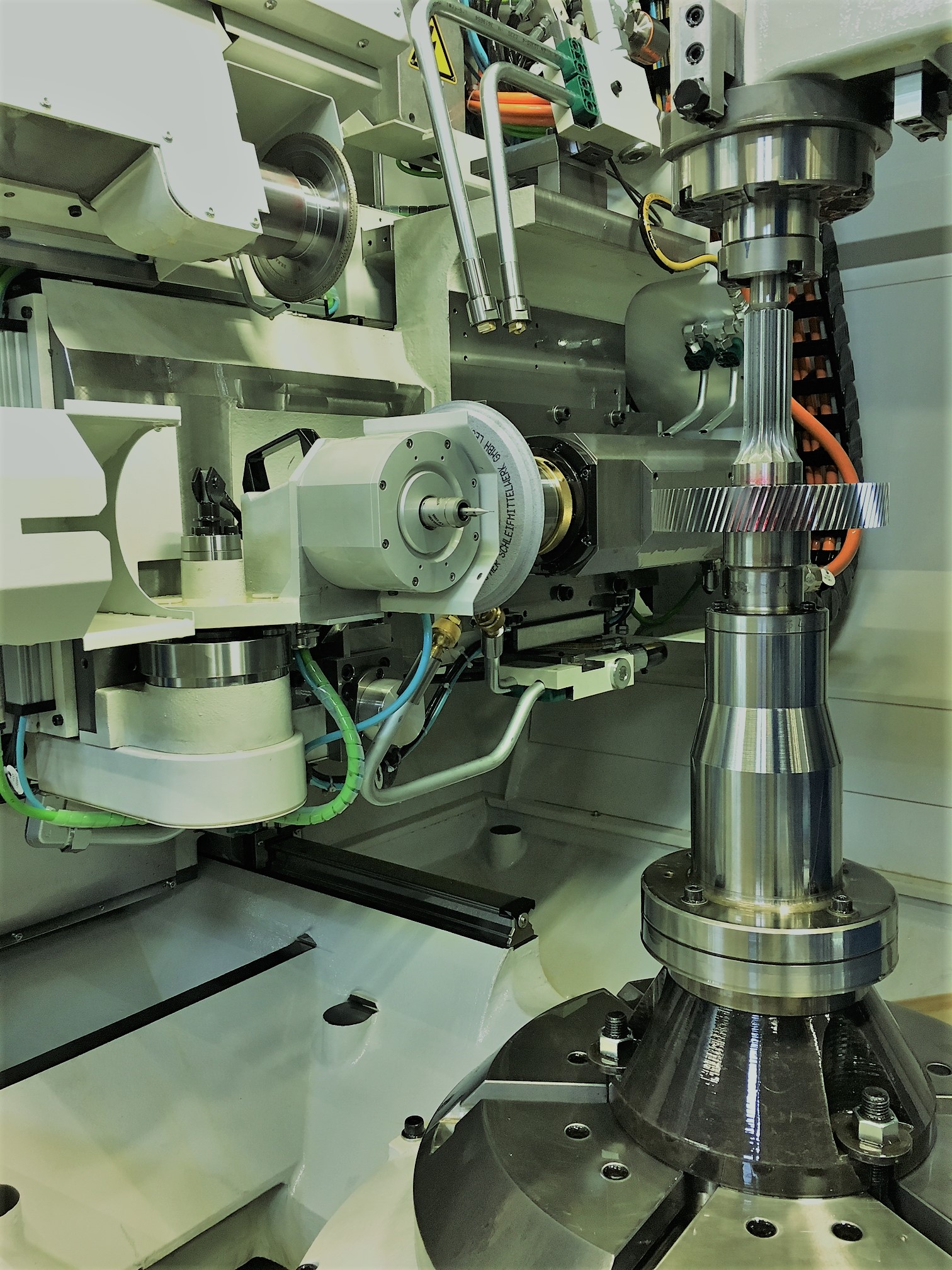 Go back to the list