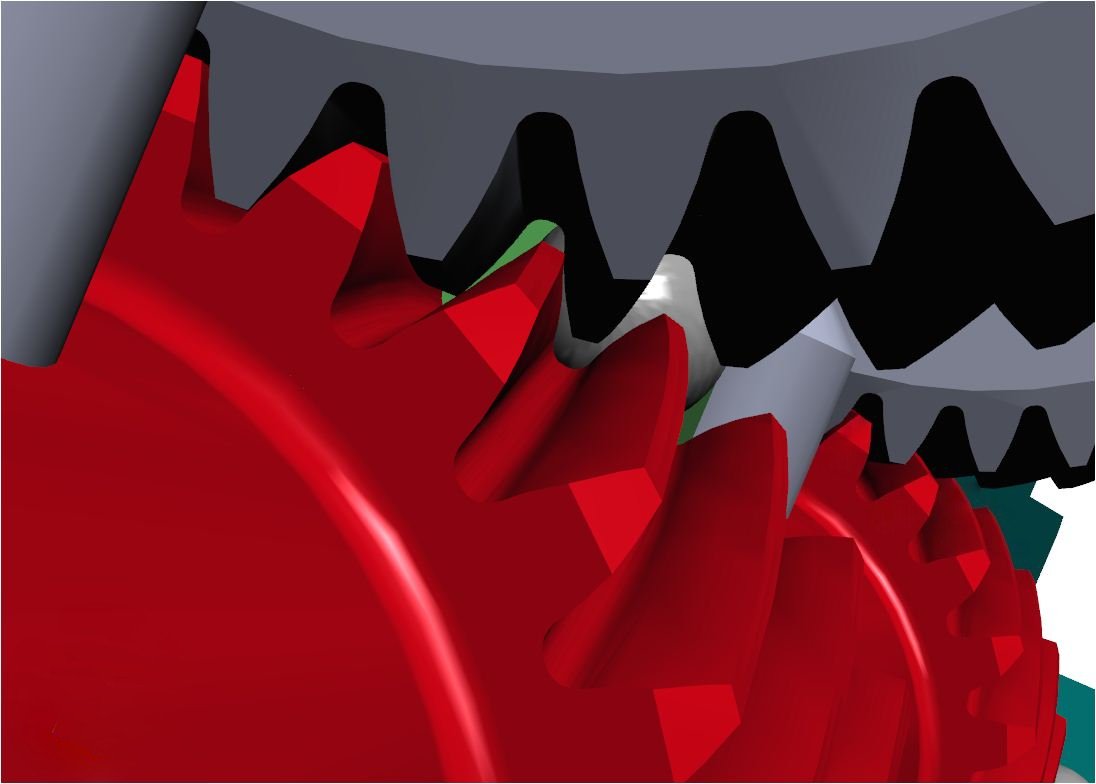 Using state of the art software,
we calculate the geometry of your gears
, whether they are straight, helical, bevel or even planetary.
The MIJNO staff will understand your application and will ensure that we meet your critical parameters such as lifetime cycles and safety factors.
MIJNO will help you determine your application parameters:
Rated/continuous/emergency stop torques
Speeds
temperature of use / storage
Environmental conditions (salt fog...)
Application factor
Requested lifetime

There are many factors influencing your application's performance. With our know how it is often possible to improve your existing system designs.

Toothing can often be modified in the 3 dimensions (helix, profile, addendum modification) to improve speed, torque, lifetime, vibration, noise, efficiency, size...
Lubrication can often be optimized
Materials and treatments usually can often be improved in comparison to standard materials and processes routinely used in the industry.

MIJNO can supply gear calculations and documents in English, as well as 2D, 3D drawings to support your prototype requirements.

Working with MIJNO you will have access to a world class level of expertise based on many years of experience. We offer hundreds of materials, treatments, coatings, lubricants that have been formulated for our customers, including the defense, aerospace, oil and gas and Formula 1 racing industries.