SINCE 1968 MIJNO has manufactured high precision racks and pinions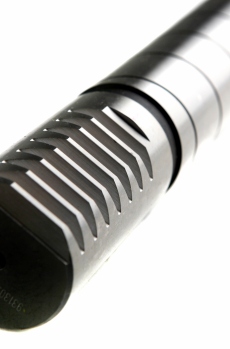 Our racks are manufactured in various configurations. Typical is round or square and they can be cut or ground to your specification.
MIJNO manufactures high precision racks
that guarantee high positioning accuracy, silent movement without shocks, and long operating life under severe conditions.
We can build your racks to print or design them according to your needs (many materials, treatments or coatings can be offered).
Our manufacturing processes produce the highest levels of precision on the market.
Typical serial production is from 5 to 100 racks.
The background picture shows a rack being ground with our state-of-the-art CNC racks tooth grinding machine.